29th October 2022
Cook Islands Secretary of Foreign Affairs and Immigration (MFAI) Tepaeru Herrmann joined the Cook Islands Fijian community in their celebrations of Fiji's annual Independence Day.
The event, held last Sunday afternoon, is an annual affair organised by the Fijian community living in the Cook Islands to celebrate 23 October – with this year marking Fiji's 52nd year as a sovereign nation after declaring independence from the United Kingdom in 1970.
The Fijian community had chosen "Duavata Menda Sautu – Prosperity through Unity" as their theme for this year's celebrations with other invited guests including Minister of Education and Sports the Hon. Vaine (Mac) Mokoroa and the President of the Religious Advisory Council, Pastor Tevai Matapo.
In her keynote remarks, Secretary Hermann, reflecting on the decades of government to government co-operation, business and people to people ties, characterised the Cook Islands – Fiji relationship as one of "vuvale – family" through friendship, free choice to work and live in the Cook Islands and a shared home through the Blue Pacific continent.
To the theme of Duavata Menda Sautu – Prosperity through Unity, Secretary Hermann focused her reflections on co-operation since the COVID onset and the whole of society approach the Cook Islands took to its COVID response and recovery initiatives.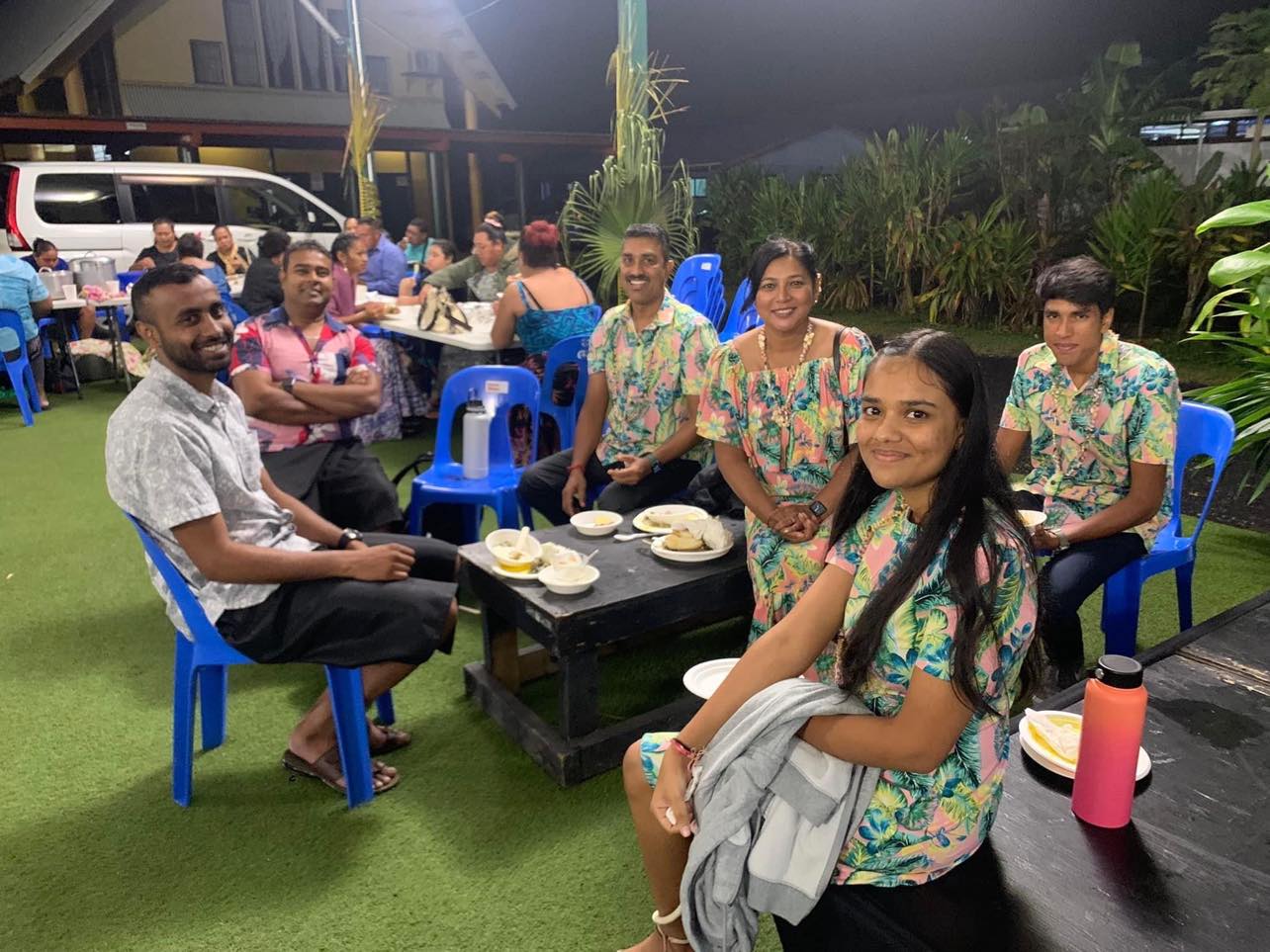 "We have much to be thankful for," Secretary Hermann said. "Our international communities, including Fiji nationals, bring diversity to our country, through their cultures which add rich flavour to the social fabric of our lives, in addition to the economic and social contributions they make.
"We have battled Covid-19 together for two and a half years. It has been difficult, but we have endured because we came together as one community. To overcome the economic and geopolitical challenges ahead of us, we must continue to work together to strengthen the resilience of our people and economy; continue to work with partners to expand our air-links including with key markets and transit points like Fiji, and work collectively to support and inspire our workforce and people."
MFAI continues to work proactively with domestic government and business community stakeholders and with the Government of Fiji to expand economic co-operation between the two countries. Earlier this year, Fiji passport processing services were availed in Rarotonga through three way collaboration between the two Governments and the Cook Islands - Fiji Community Committee and talks regarding improved air and sea connectivity are ongoing.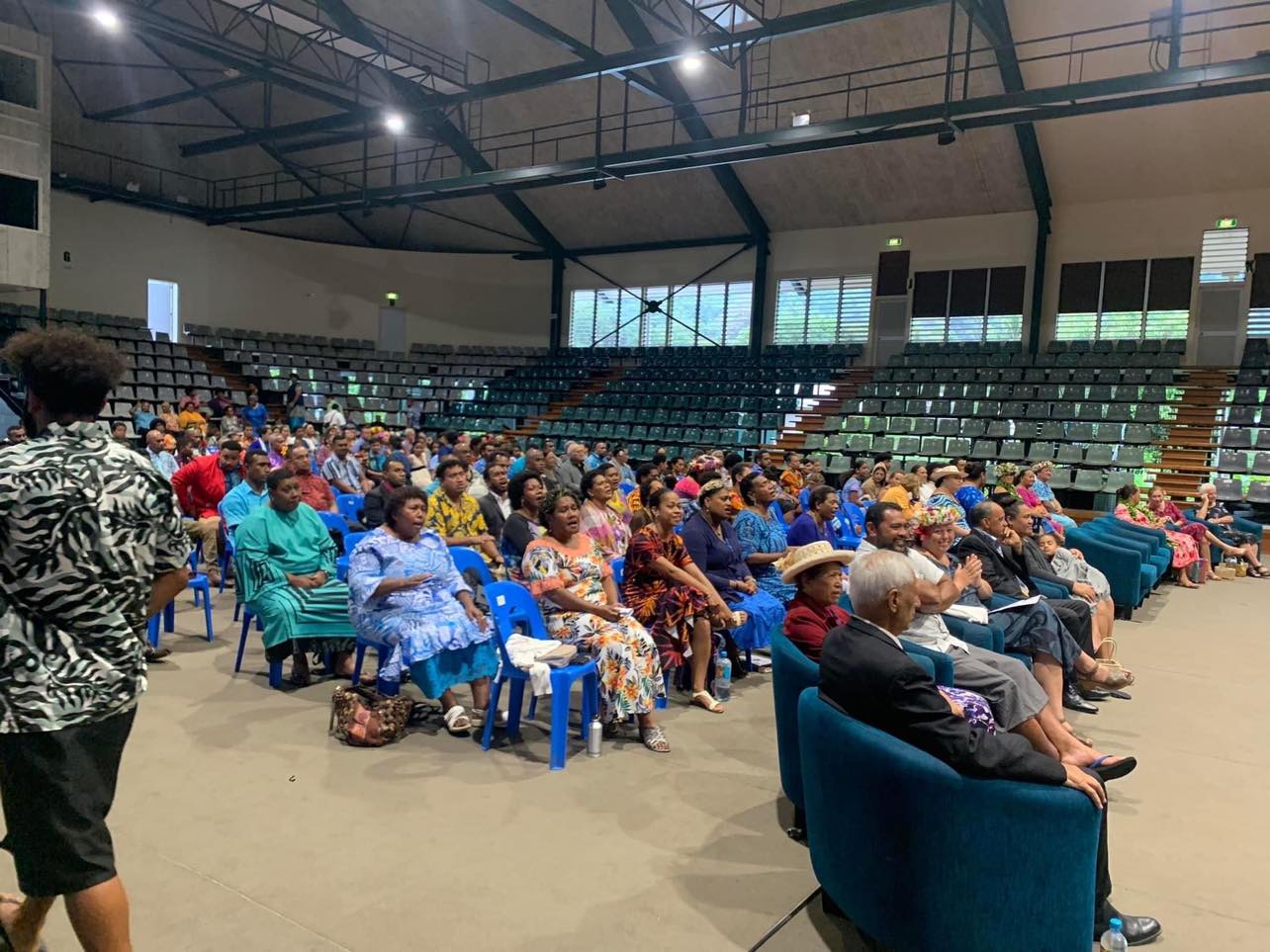 MFAI's Fiji Office, headed by High Commissioner Jim Armistead operating from 12 Ma'afu Street in central Suva has seen significant increase in engagements since the official opening by both Prime Ministers of the High Commission in June this year.
"Our warmest congratulations to President Roana Mataitini and her executives for a wonderful celebration of Fiji's 52nd Independence Day," said Secretary Herrmann. "It was a privilege to attend and share some reflections, time and a meal with our Fiji community who despite the heavy downpour, were in attendance in notable numbers."